Welcome to Travel Resources
Travel Services is pleased to announce its partnership with CORPORATE TRAVEL PLANNERS, INC (CTP), as its new travel management company. Having many years of extensive higher education experience, CTP is very familiar with the idiosyncratic characteristics of a research university and is committed to exceeding our expectations.
Who is CTP?
Corporate Travel Planners, Inc. (CTP) opened its doors in 1991. More than two decades later, it is among the top 50 travel management companies in the nation. CTP's mission is to "exceed our customer's expectation" and does so through their commitment to excellence, unparalleled customer service, and comprehensive knowledge of the industry and higher education environment.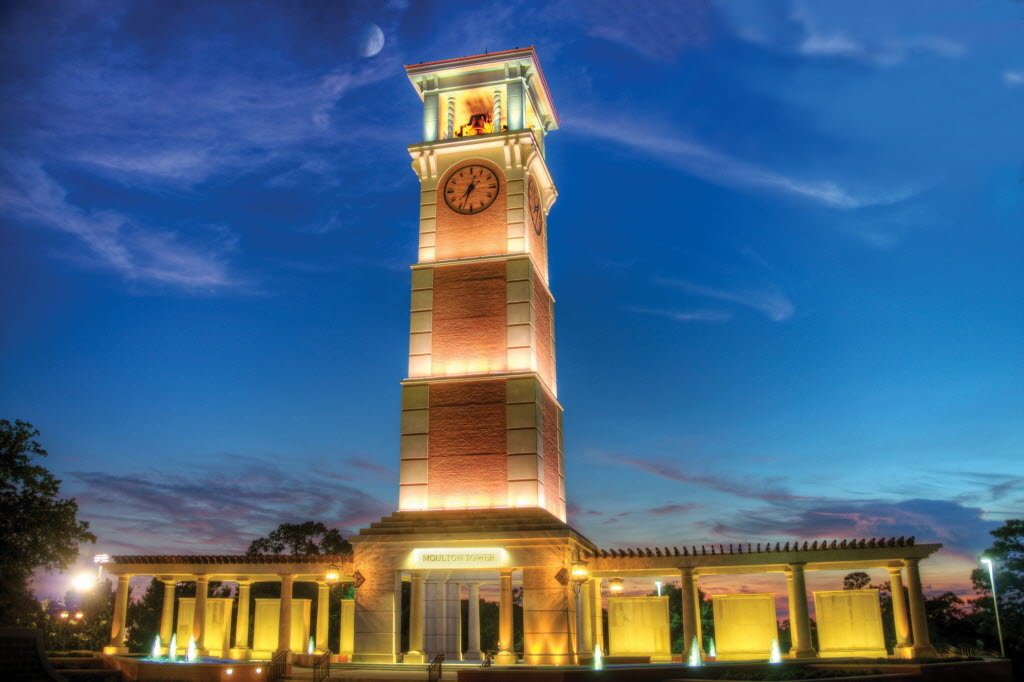 Before You Depart
The University of South Alabama's business travel requires considerable planning to ensure the best experience during your trip and after when reconciling expenses. Be sure to check with your division/department to determine the requirements necessary to initiate your travel arrangements (e.g. specific approval requirements, The University of South Alabama's procurement options, etc.)

Agent Assist
Need some assistance booking your travel? Call Corporate Travel Planner's Full Service Agent Assist and speak to our knowledgeable Travel Consultants.
(844) 387.3530 (toll free)
M-F | 7:30am – 6:30pm CST
Need Online Assistance? We Can Help.
(877)727.5188 (toll free)
M-F | 7:30am – 6:30pm CST